5% of Sales Support Street Dogs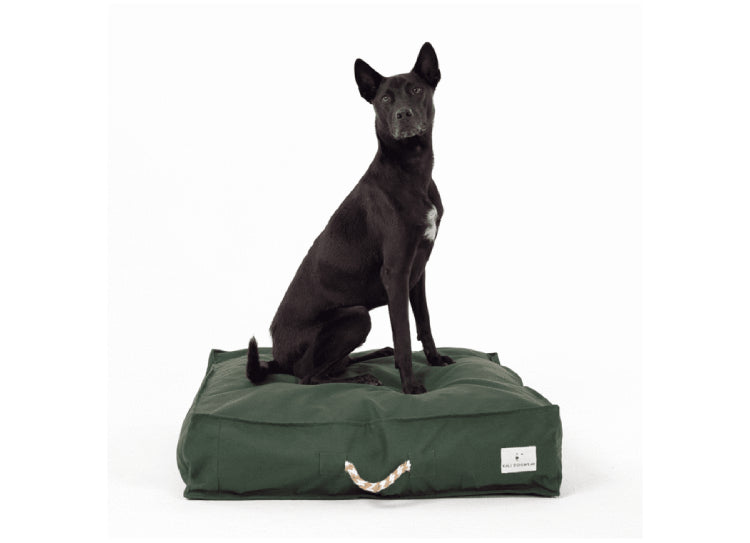 dog beds
Our dog beds are our absolute bestsellers. Unlike other dog beds they are filled with coconut fiber from Indonesia, which makes the dog bed very eco-friendly.
The coconut tree is one of the fastest growing trees and the fiber can easily be composted once you don't need the bed anymore.

Shop Now
HOW WE WORK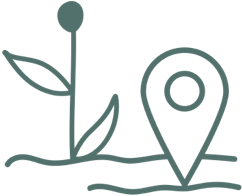 Locally Produced In Indonesia
We work with producers that we treat like family. It takes a long time to find the perfect fit to work on a brand with high values. Most of our suppliers and partners are female business owners and we love it.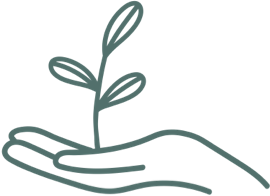 Handpicked Materials
With an eye on sustainability, we choose our materials. We can't be 100% sustainable. That is just impossible, but every day we try our best to be as eco-friendly as we can be.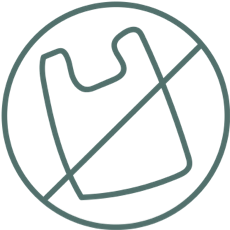 No Plastic
We have a no plastic policy. We always remind our producers to not use single use plastic wrap and we carefully pick our packaging.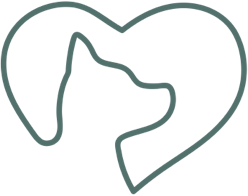 Impact
We give back 5% of our profit to help street dogs in need.
We educate and raise awareness around animal welfare and pollution.
what our customers say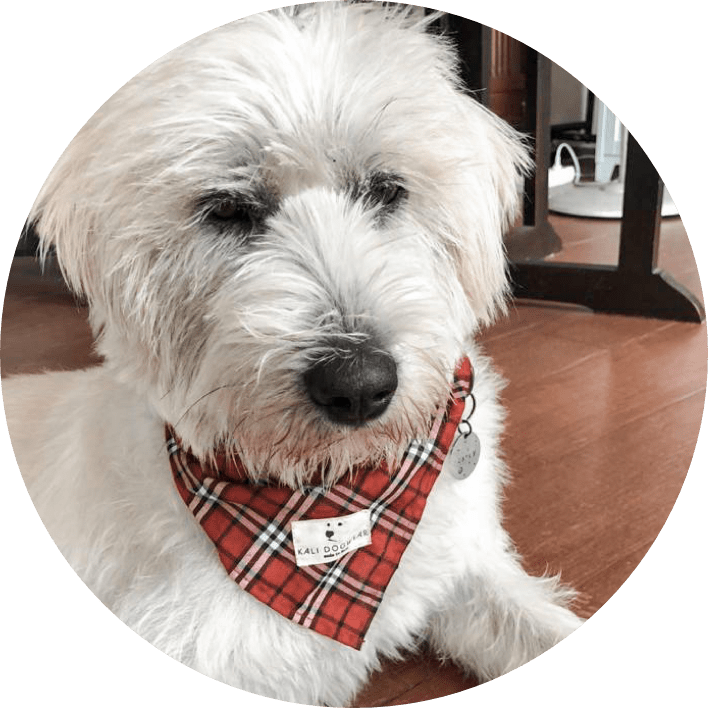 Barry
Sanur, Bali
Love all their products, story, and mission! Can only recommend to all pawrents 🐶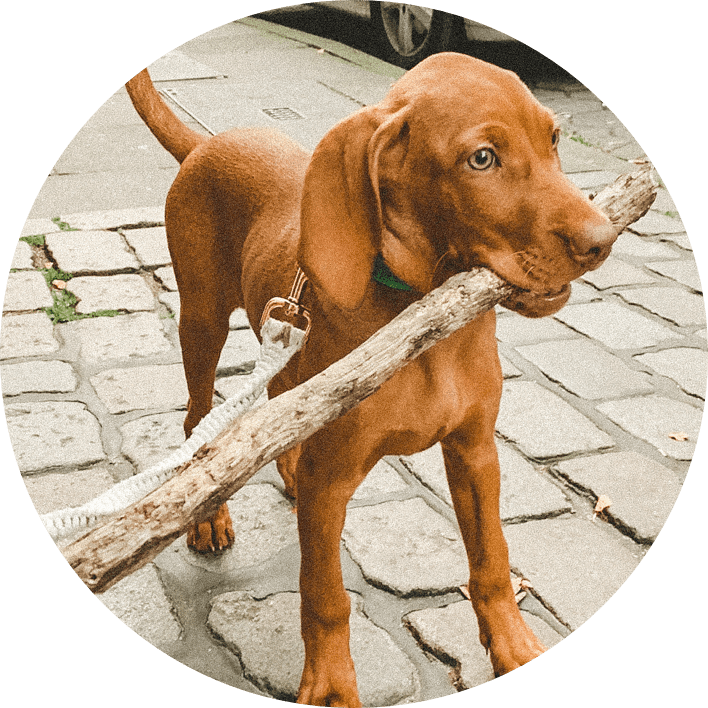 Wilma
Hamburg, Germany
We love this very unique and tropical design and also that Kali Dogwear supports street dogs in need.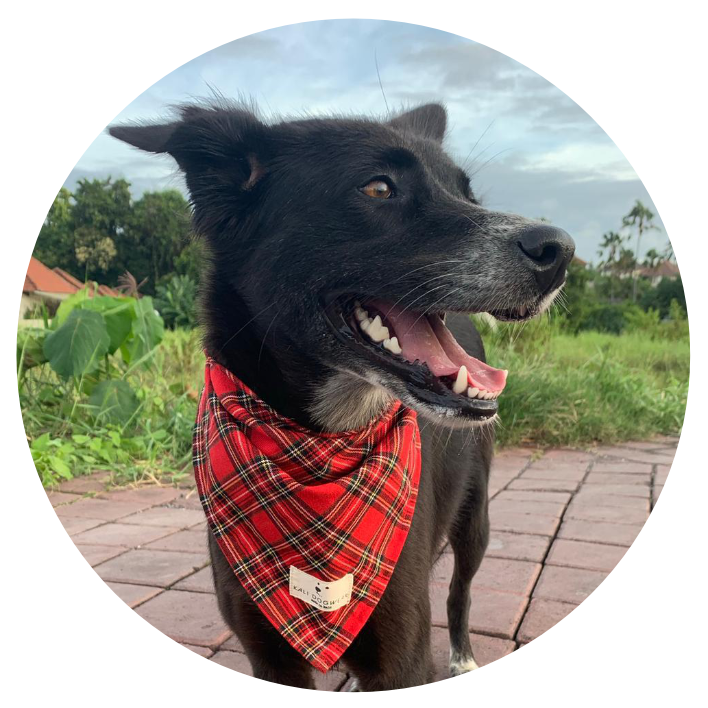 Peps
Canggu, Bali
The best dog supply in Bali! Such a chick and elegant design! I love the beds and especially the bandanas. If it was up to my dog, she would buy all of them.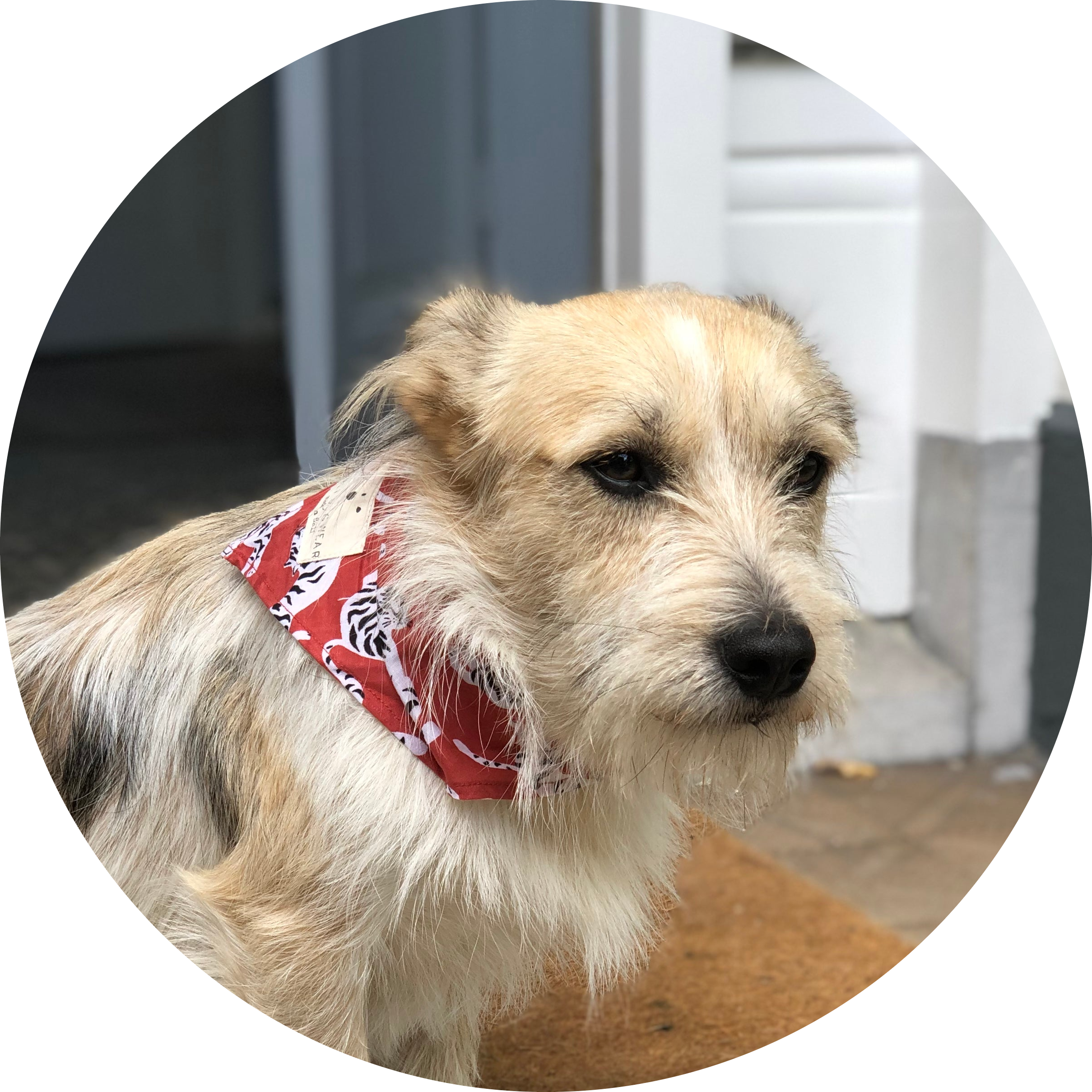 Bobbie
Amsterdam, Netherlands
Our own rescue dog loves his Kali Dogwear Bandanas!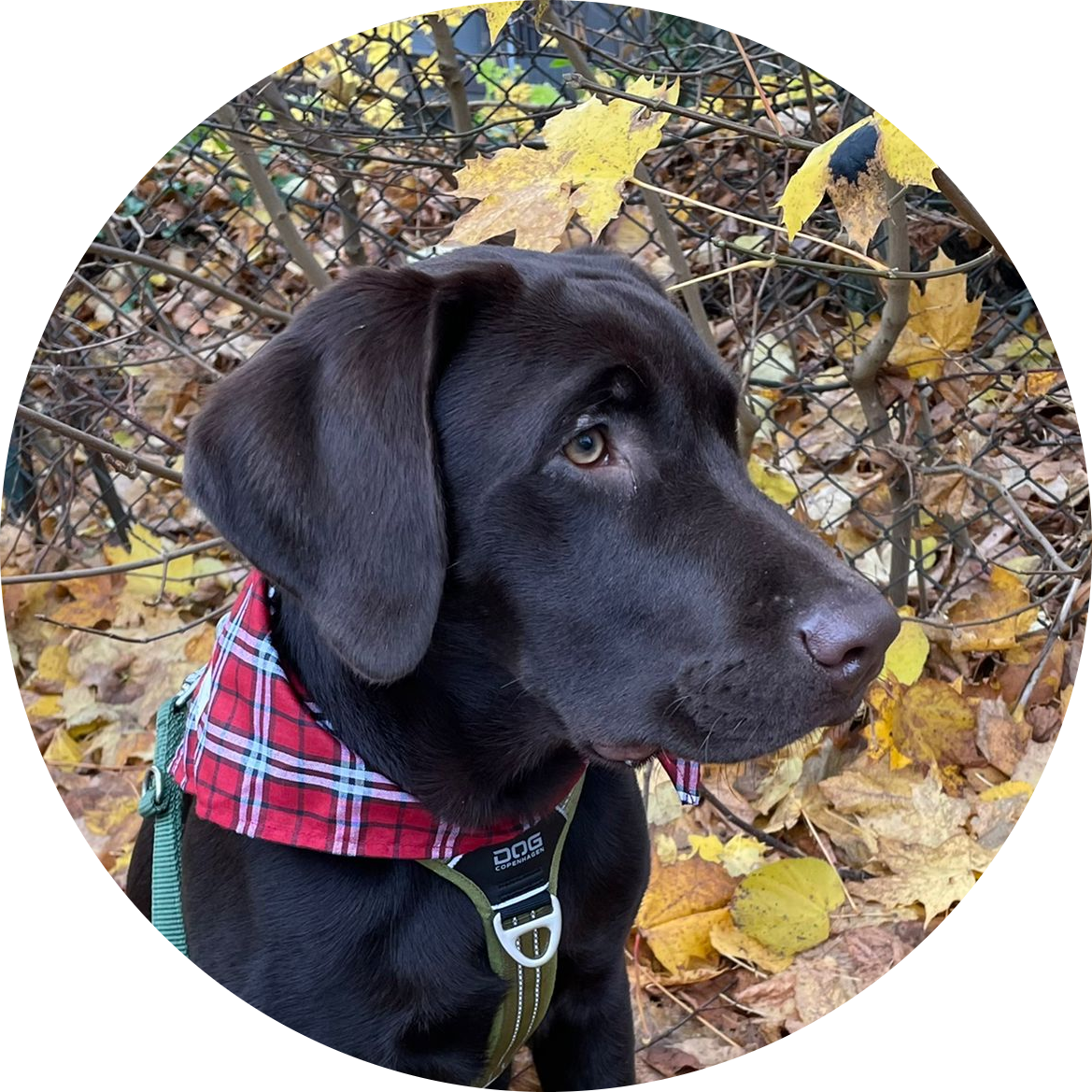 Emmet,
Ahrensburg, Germany
Emmet freut sich sehr über sein Bandana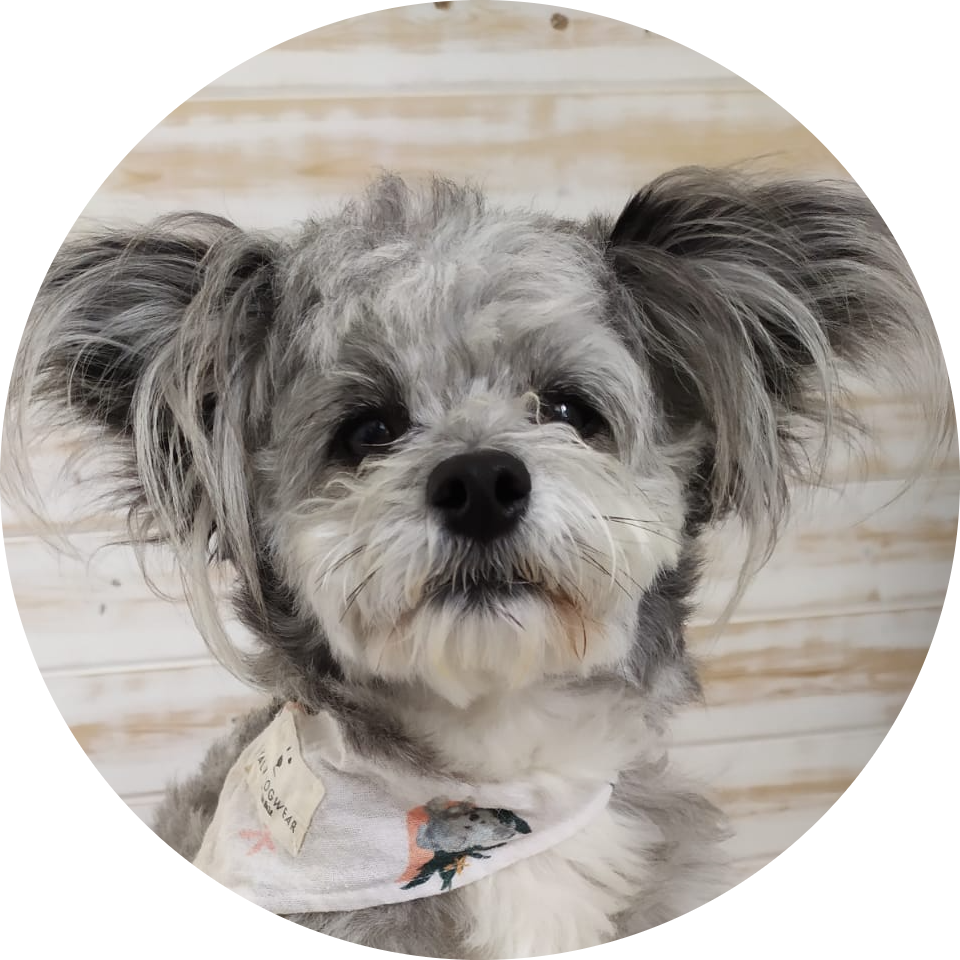 Bubbles
Milano, Italy
Love all of their products, and my dog loves them too!! It's beautiful how they're also helping Bali dogs and the environment with their eco-friendly products. Totally recommend it!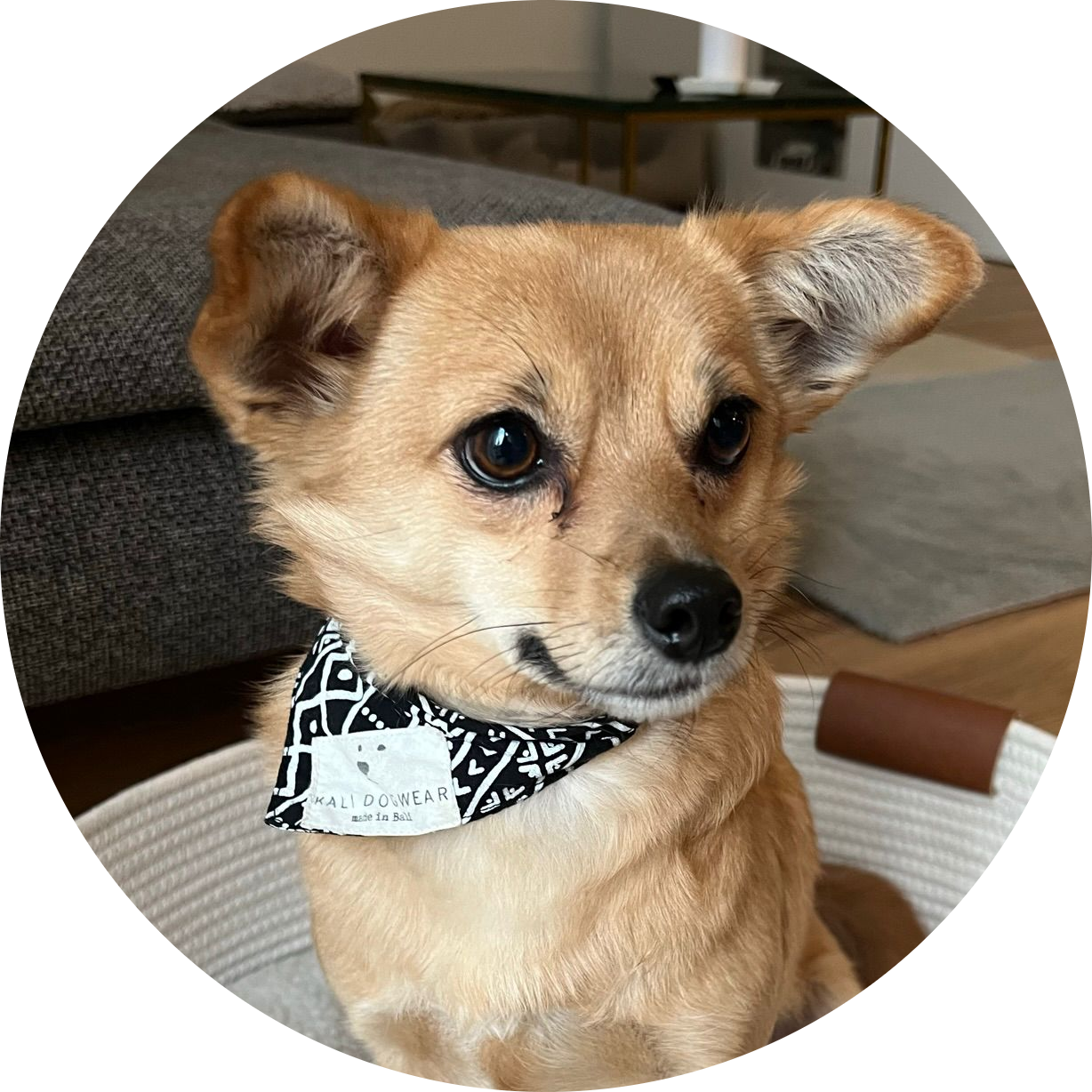 Ellie,
Hamburg, Germany
Great and sustainable idea. The products speak for themselves. Thank you also for the good service!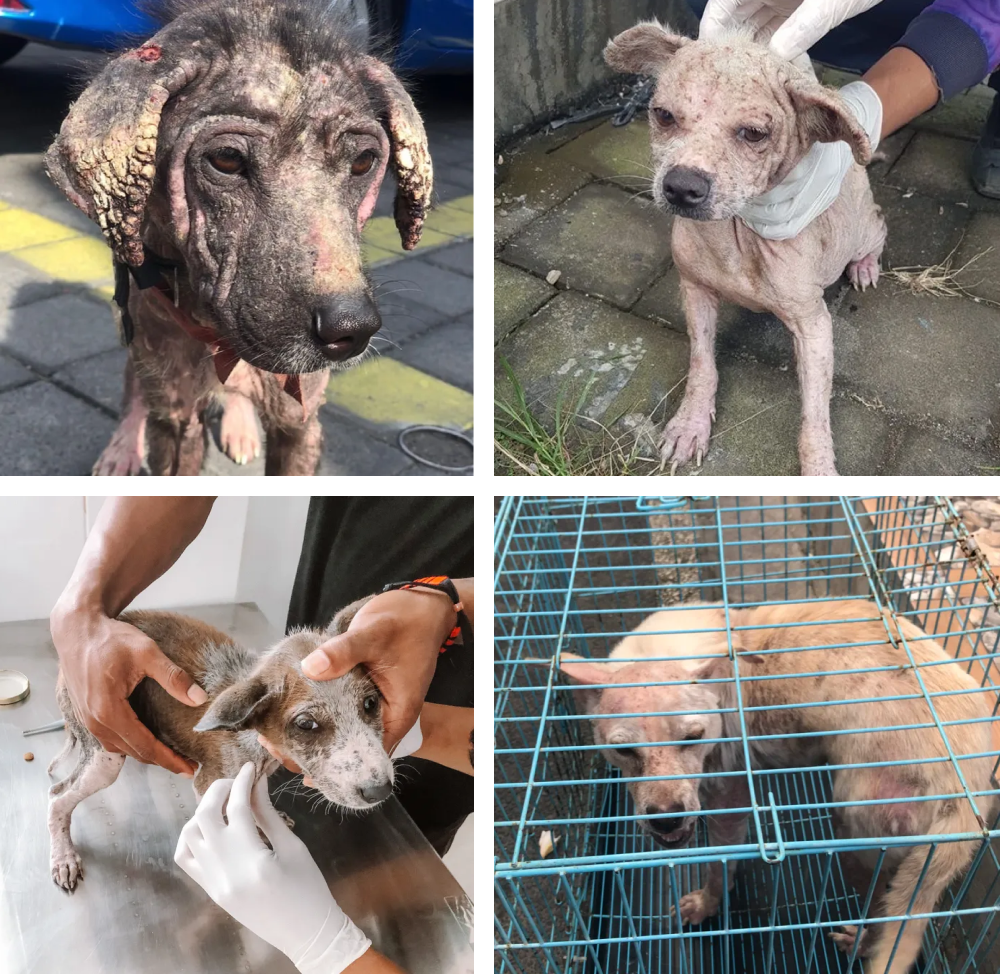 5% of sales support street dogs
Anyone who has visited Bali is well aware of the many street dogs on the island and has also likely witnessed their very sad and dangerous fate. We have never seen more suffering and cruelty against animals than here in Indonesia, and as long as there are no enforced laws, the dogs will continue to suffer. This reality is the reason why we started Kali Dogwear, to educate, raise awareness & make a positive impact on the lives of the local street dogs.
We donate 5% of our profits to our charity partner, local dog rescue foundation, Bali Paws.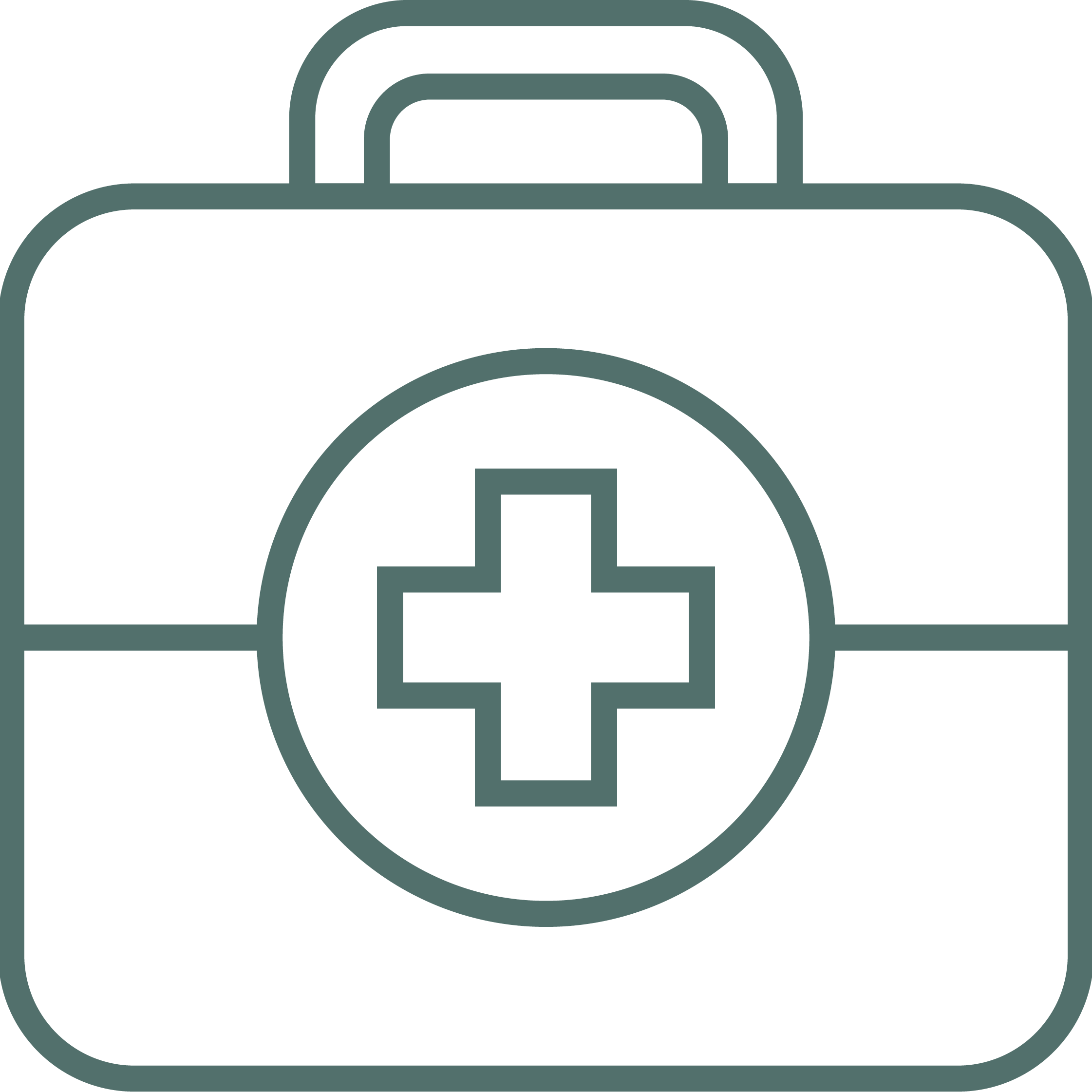 First Aid
Very severe cases have to go straight to the vet clinic to get treated.
Broken bones, burns, distemper, Parvovirus – only to name a few can be life threatning.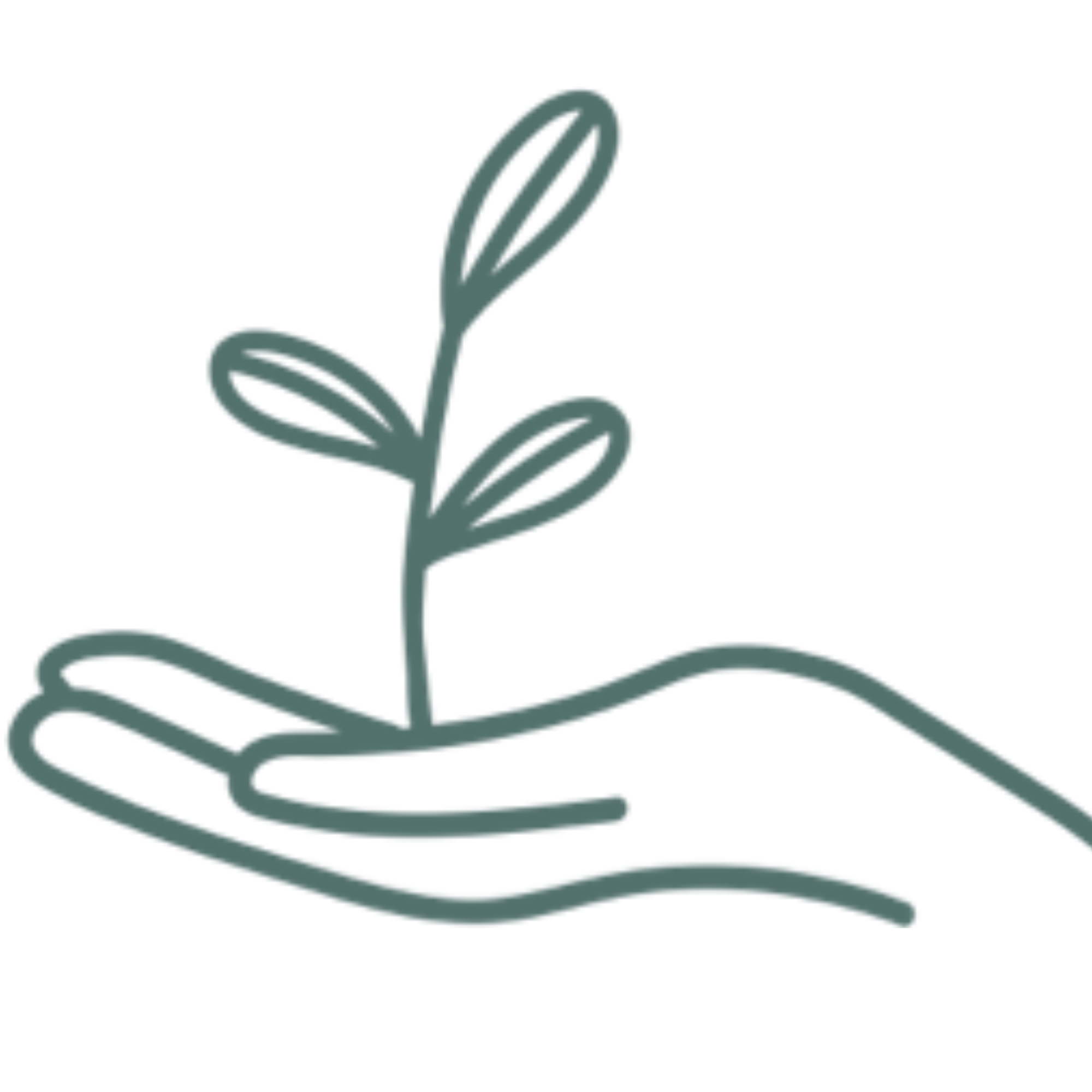 Medication
There is no day in Bali where you don't see a street dog in need. Most of them have skin conditions (scabies) and can be easily treated with the right medication.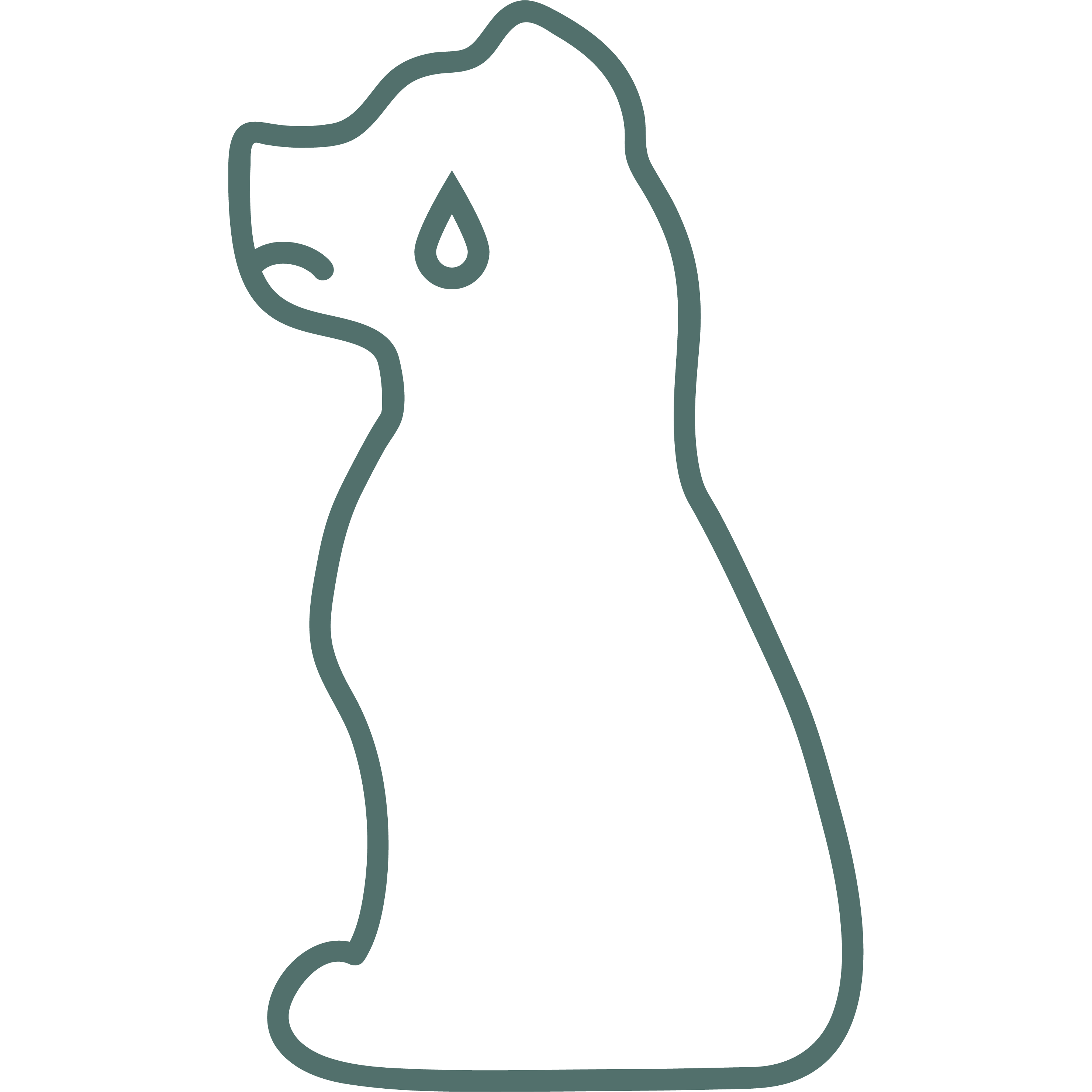 Dumped Puppies
Dumped puppies are very common. Left alone from young age, they either make it or not. Several rescuers take them in, treat them and try to find foster or forever homes.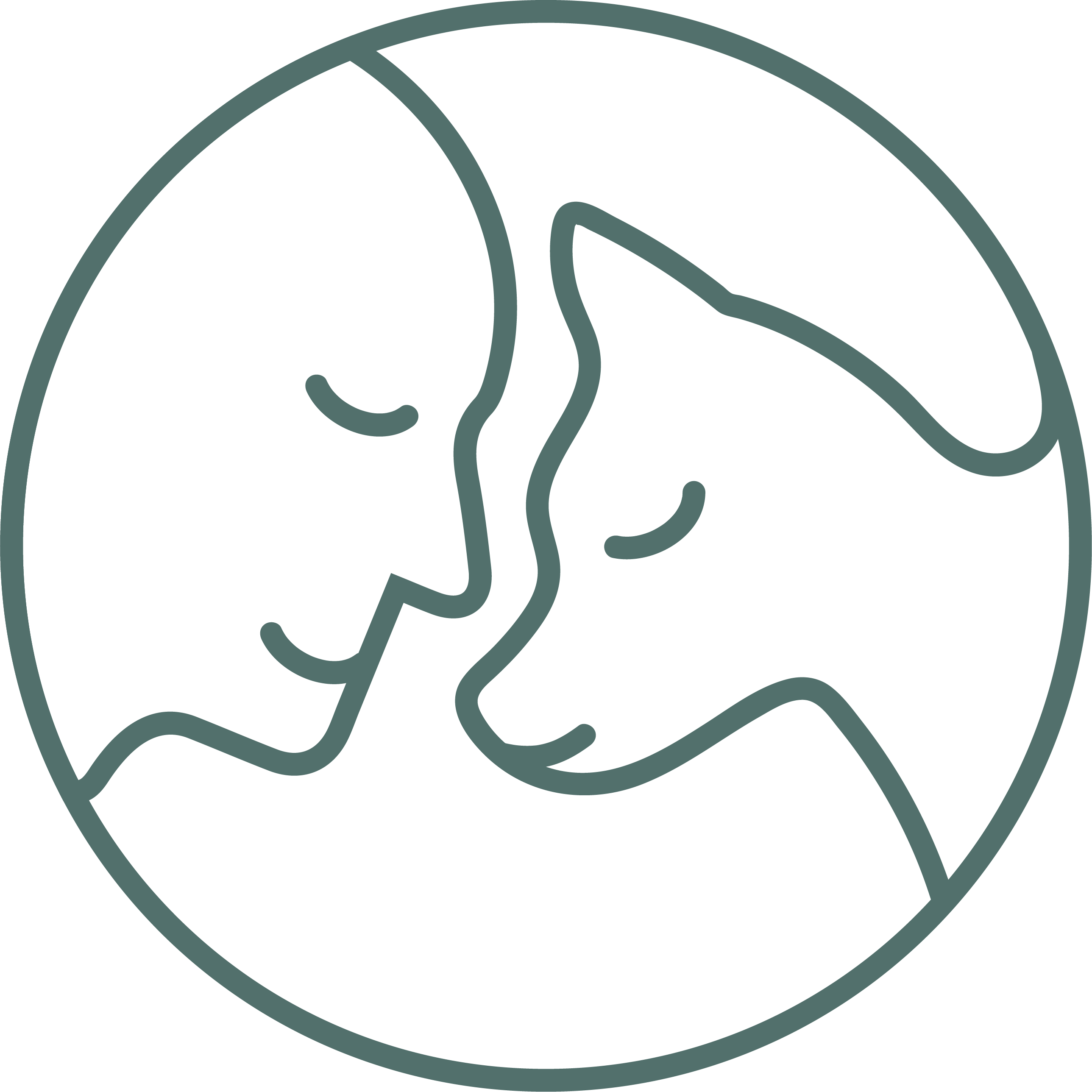 Traumas
Once a dog has been picked up from the streets you will also need to provide after care. It's about socializing and building trust.